The history of the CERTA label
The CERTA label was born in 2018 in Wallonia with the support of the Walloon Tourism Commission, following the abandonment of the licence obligation in Wallonia. This label was intended to reassure the client by directing them to Belgian Walloon travel organisers* who are continuously trained and respect the Belgian rules and legal obligations in force. The label was a sign of the seriousness of the travel organiser.
*A travel organiser is a company that sells travel to others and that has all the compulsory insurance and security to ensure the safety of the traveller.
CERTA: the quality label that goes national as of 2023
The health crisis arrived and shook the sector for almost 18 months. The sector focused on defending its interests and saving a damaged profession. The crisis also opened up opportunities. The CERTA label is being redeployed - this time at national level - from 2023 within the Belgian Travel Confederation (BTC), to which the Belgian Travel Academy has now transferred its competences.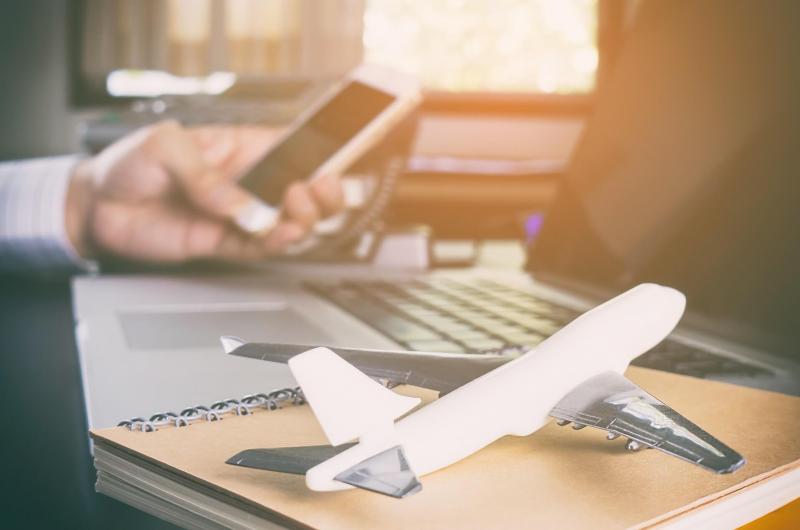 The goals of the CERTA
The Belgian Travel Confederation (BTC) is aware that tourism is a sector in full mutation and that the successive crises - health, climate, energy - encourage us to evolve and to professionalise:
To guarantee the quality and professionalism of the trips offered by the Belgian tourism industry to the general public, the officials and the business travel community.
Award a quality label including, in its criteria, the adoption of a code of conduct validated by the sector and soon to be available on the FPS Economy website.
Formalise and harmonise responsible professional practices in the social, economic, cultural and environmental fields by respecting the differents stakeholders.
Apply the basic principles of sustainable development to the travel sector by imposing certain criteria and proposing them to invest further with CERTA GREEN.