CERTA: a strong label as the beating heart of your strategy.
The aim of this CERTA label is to refer clients to genuine travel professionals. These are Belgian travel agencies, resellers and travel organisors (tour operators)* who meet all applicable legal requirements. The holders of the label also constantly invest in sustainable entrepreneurship, lifelong learning through training and refresher courses and in making life easier for the traveller.
*A travel organiser (tour operator) is a company that puts trips together and resells them directly or through others and has all the required insurances and knowledge to guarantee the safety of the traveller.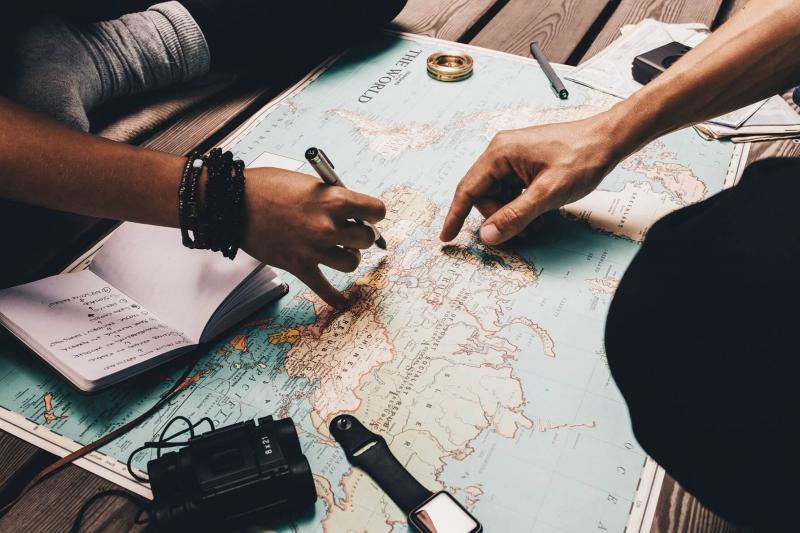 Guarantee the quality and professionalism of Belgian tourism operators (travel professionals, travel agencies, and travel organisers) offering holiday and/or business travel and communicate this publicly.
To award a label recognised and validated by the Belgian authorities to travel professionals, travel agents and travel organisors by meeting the criteria essential to the proper execution of their mission.
Formalise and harmonise responsible professional practices in the social, economic, cultural and environmental domains.
Apply the basic principles of sustainable development to the travel sector by imposing minimal criteria and proposing to go further with CERTA GREEN.
Who is the CERTA label intended for?
The label is intended for all companies that market travel: travel professionals, travel agencies, travel agents and travel organisors (tour operators), cruise operators and tourism services are the most common examples.
The criteria for awarding the label are, on the one hand, compliance with all administrative and legal requirements imposed on the sector. On the other hand, there are the conditions relating to the quality of professional practice.
Continuous training, further digitalisation and an offer increasingly attuned to social, economic and environmental challenges are requirements of the CERTA label.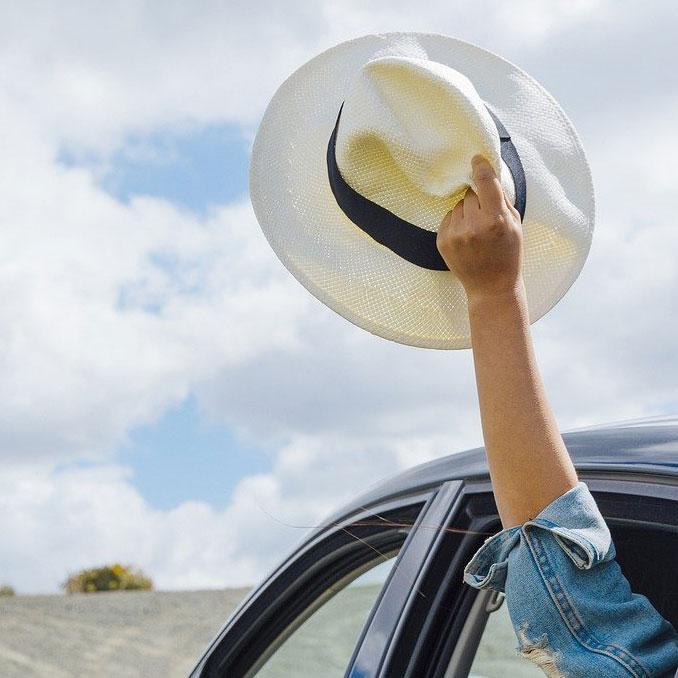 1756
Travel Professionals in Belgium
2017
Year of creation in Wallonia
146
Number of travel professionals that obtained the label in 2020