Advantages
The CERTA label meets precise specifications and is officially recognised on the basis of objective and rational criteria.
So, why opt for labelling?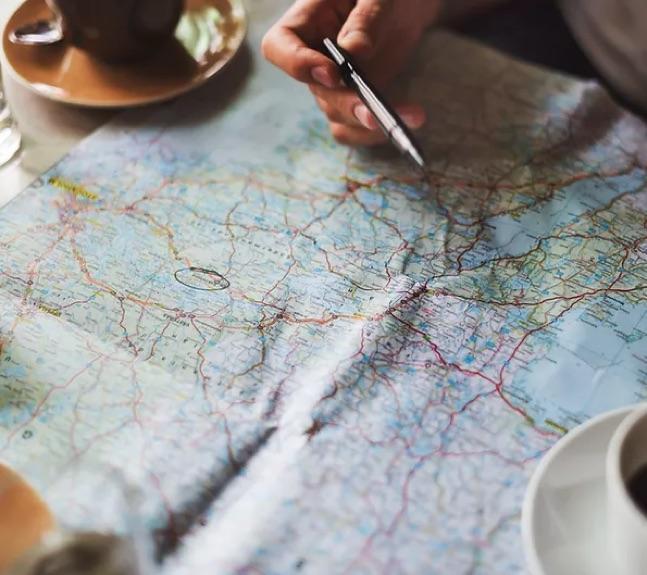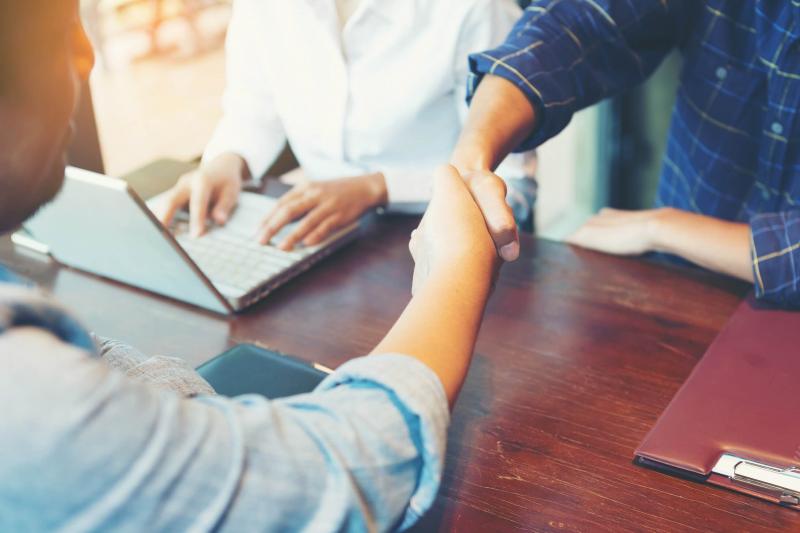 Notoriety
The CERTA label is a sign of distinction that provides national recognition. Its main characteristic is that it attracts the attention of consumers as a criterion of reliability and trust. The label offers agencies notoriety and credibility among consumers. Thanks to the label, the agencies will be part of a qualitative approach which can only be positive for the quality of the products and/or services offered. Compared to competitors, they are a source of differentiation.
Visibility
CERTA-certified travel organisers will display the CERTA logo on their shop windows, websites, brochures and documents, thus showing their customers the guarantee of professionalism they offer.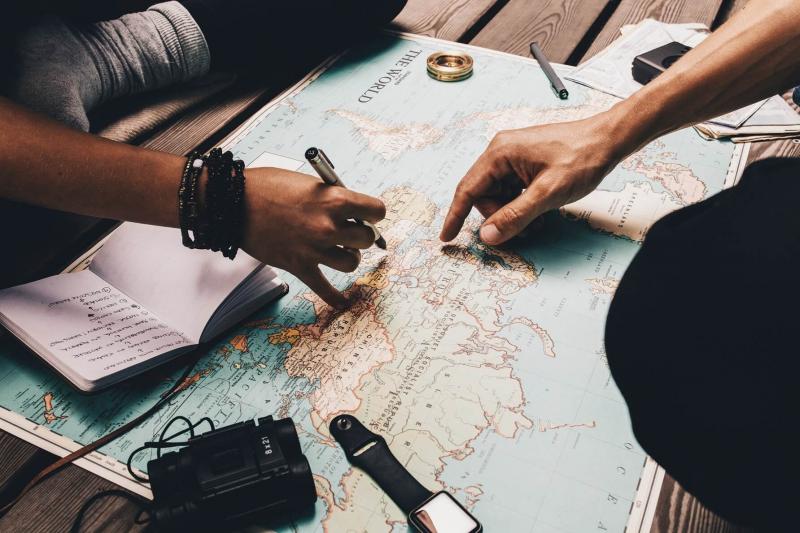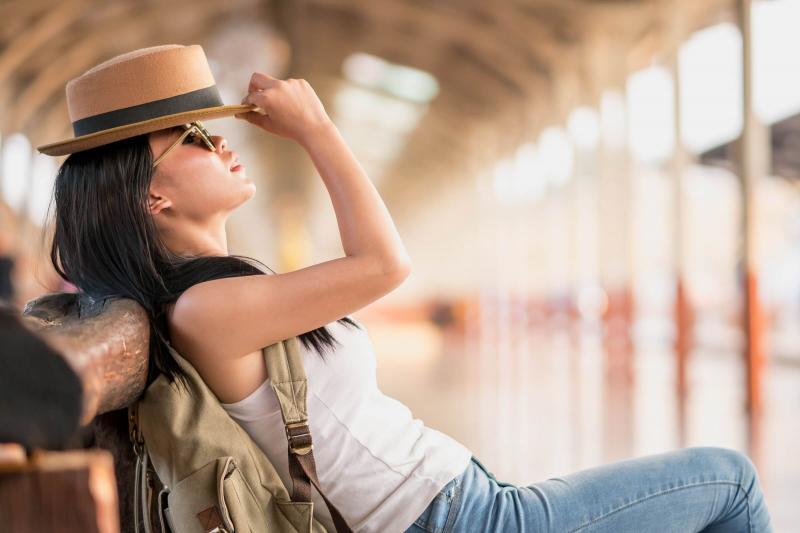 Consumer confidence
The main asset of the CERTA label is undoubtedly consumer protection.
It aims to underline the quality of the service and the professional and helps the consumer to make choices.
Several surveys on product quality labels tend to show that consumers are interested in them. It seems reasonable to assume that the same is true of labels for professionals. The consumer often lacks the knowledge to make an informed choice between several professionals, hence the importance of a credible label.
Regardless of the purchasing channel chosen by the traveller (agency/website), the presence of the CERTA label assures him that he is entrusting his trip to a trained professional who has the necessary guarantees (insurance & knowledge).
Communication
Certified agencies benefit from the various communication actions set up by the BTC, as well as from media coverage. The CERTA label therefore offers a real interest in terms of promoting the travel agency.