Every crisis creates opportunities!
In 2020, when the Covid-19 crisis hit, the sector desperately needed figures to prove the importance of tourism to politicians and the public. The quest to establish a more permanent impact framework data started then.
It took us hours and sleepless nights, creativity and thorough knowledge of our business to gather the right information, the right datasets and connect them in the best way possible to create those reports.</p >
It wasn't always easy but we succeeded in defending our sector.
The vast majority of our businesses survived the crisis. They are now working hard to get back and this against the light of new challenges.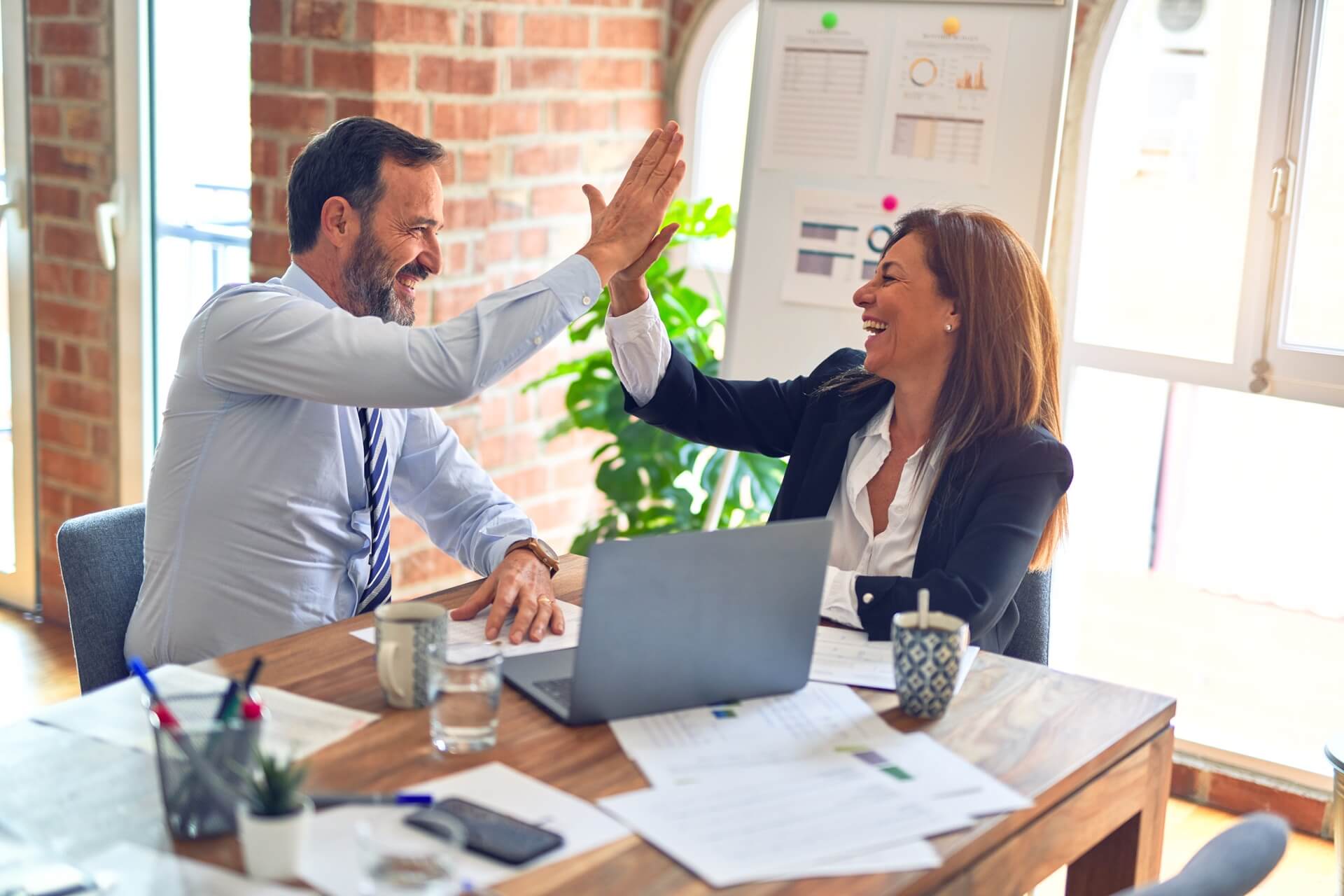 Need for data to support decisions in this fast changing world.
The teams of UPAV and VVR and today the Belgian Travel Confederation are convinced that these data, the Belgian Travel Intelligence Report should be maximally available to all.
These reports and data must enable businesses and decisionmakers to make the right choices in this fast changing VUCA-world (Volatility, Uncertainty, Complexity and Ambiguity) ensuring a sustainable future for all stakeholders involved.
Hence the Belgian Travel Confederation is offering a range of reports permitting important insights.
Through a membership, you have the possibility to access these different reports and data. These reports have been produced by our teams and data-analysts, based on different relevant sources*.
As of February 2023, quarterly reports will be available as well as extra external reports:
A quarterly one-pager

on the Belgian travel market in general,

accessible to all and published;
A quartely two-pagers, accessible for Travelnote participative client, adding to the one pager, the tendencies of the

organised travel market

in Belgium.
A quarterly full Travel Intelligence Report (40p) available through membership and with personalized code;
Personalized Travel Intelligence Report, on demand and through separate invoicing.
Archives of external reports are included in your membership. Through smart navigation based on subcategories and tags, you'll easily find your way to extra information. We will constantly keep on updating this archive that will give you food for though.
As the world and business are changing constantly, these reports will evolve and improve.
If you have any question, any suggestions please do not hesitate to contact us through our mailbox info@btc-travel.be. We'll be more than happy to take your input into consideration.
Your Belgian Confederation Team with the support of UPAV and VVR
*BTC partnerships to receive these informations:
- Euromonitor for the macro-economic data and the Belgian travel market in general,
- the figures on the organized travel market are gathered through our collaboration with Travelnote and their clients, the National Institute for Statistics, RSZ/ONSS, etc…).

Bibliothèque de documents
Nos documents & rapports d'informations sur le voyage en général concernant le marché en Belgique.
Accéder aux documents